Jack Magruder
Interim Lead Organizational Pastor
Council of Elders
Trinity's Elders are servant-leaders who are committed to serve Christ, the true Head of the church, as they care for the spiritual well-being of all individuals in the congregation. Your Elders work in many capacities teaching the Word of God; interceding for you in prayer; engaging the congregation in spiritual transformation; applying biblical discipline; providing care to meet the spiritual, emotional, and physical needs of Trinity's people; providing protection against false doctrine; and overseeing the ministries of the church. The Elders work closely with the church staff to fulfill these responsibilities, and they also appoint Deacons to help meet material needs within the Trinity family as well as out in the community. Anyone in the congregation can nominate an individual to serve as an Elder; the Council of Elders makes the decision to appoint new Elders from among those nominated.
Governing Elders
The Governing Elders (GEs) are a group of 9 to 11 Elders who establish the policies that direct the ministries of the church. Their purpose is to ensure that Trinity Church achieves the purposes of Jesus Christ, the true Head of the church. Trinity's Governing Elders rely on Scripture and prayer to make their decisions. They govern with an emphasis on establishing (1) vision for the future of the church, (2) encouragement of the expression of diverse points of view while still seeking unity of spirit, and (3) strategic leadership. The GEs strive to produce governing policies that ensure the spiritual health and well-being of the church. This board also acts on behalf of Trinity Church in any matter for which legal authority is required. The Board of Governing Elders is a subset of the Council of Elders, and the members are appointed by the Council. The Lead Pastor is always a member of both the Council of Elders as well as the GEs.
Royce Allen
Mark Cody
Chair of the Council of Elders - Governing Elder
Larry James
Chair of the Governing Elders
Marvin Williams
Governing Elder
Blake Ashdown
Jason Crawford
Governing Elder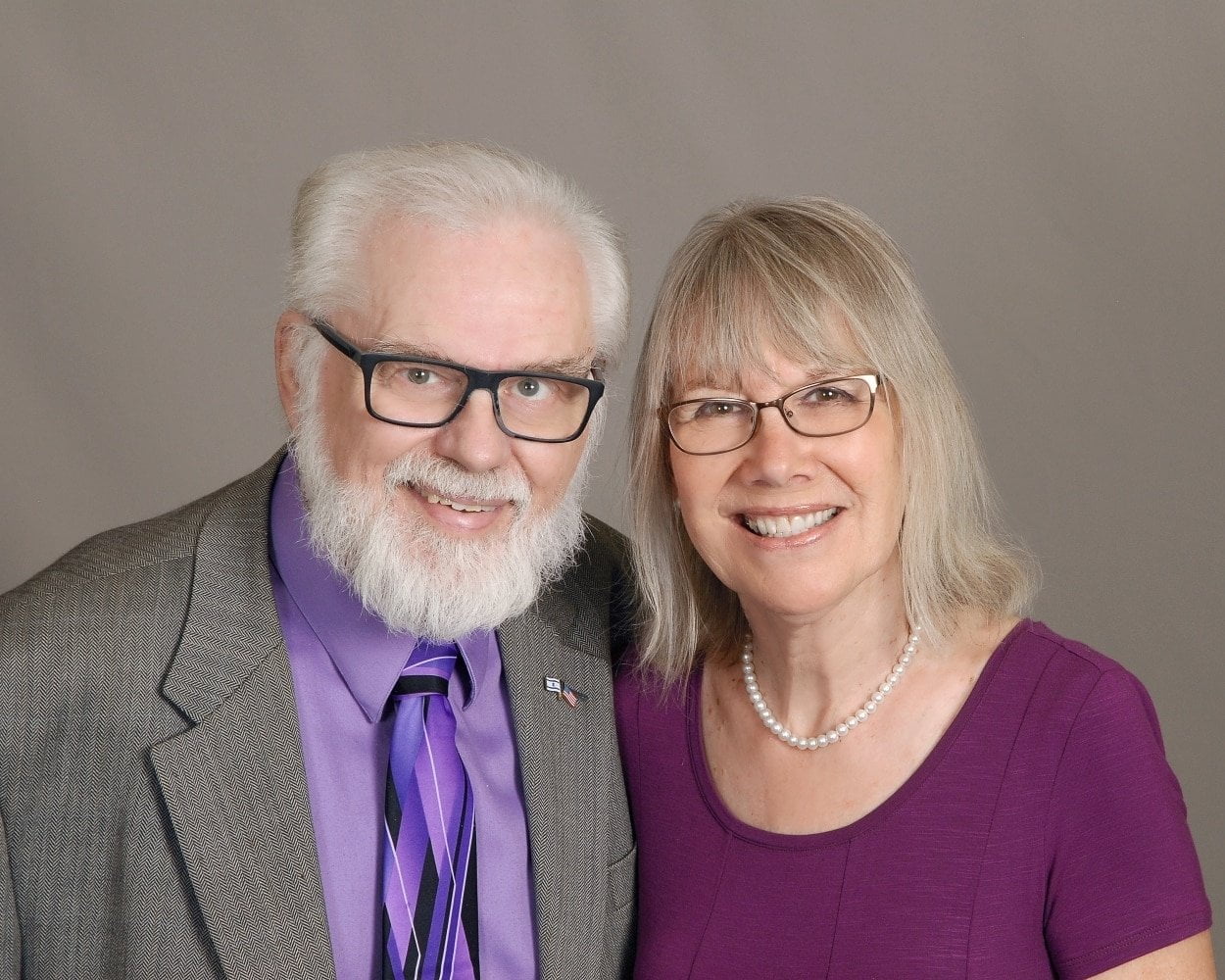 Dave Sayer
Jack Magruder
Governing Elder
Titus Awokuse
Governing Elder
Ben Diaz
Ron Kregel
Vice-Chair and Secretary
Alvin Smucker
Governing Elder
Deacons
The primary purpose of the Deacon Ministry is to provide compassionate care for the poor and needy.
Debbie Ashdown
Deacon Ministry Assistant
Pete Butchko
Deacon Ministry Assistant
Robbi Imhoff
Deacon Ministry Assistant
Fred Chasney
Jerry Parr
Deacon Ministry Assistant
Marvin Helmker
Tom Hammond
Jon Maniscalco
Deacon Ministry Assistant